Welcome to the Thomas & Friends C.G.I Series Wiki
Welcome to The Thomas & Friends CGI Wiki, a Wiki dedicated to the New series of Thomas and Friends!
The new series is animated useing CGI animation.
Also:
The Episodes
The Casts
The Engines
The Rolling Stock
The Merchindise
And The Movies.
Block addressings You will be blocked from this wiki if:
You add fan art to articls (2 month block)
You swear (3 month block)
You bully other users (1 Year)
You Fiction. This one breaks down to two things:
Once Will earn a 3 month block
Twice will earn a Year Block
Three times will earn a Permament block.
Featured Video
Watch "Thomas and the Stinky Cheese: CGI Test"!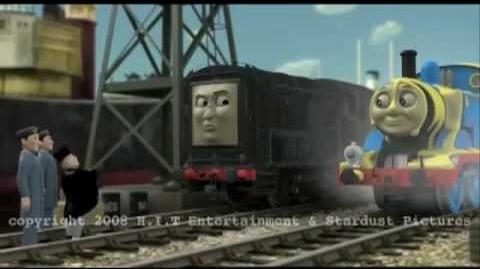 Community content is available under
CC-BY-SA
unless otherwise noted.